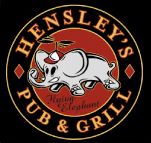 Mark your calendars for Tuesday, April 22nd. Our next gathering will be taking place at one of our favorite North County haunts, Hensley's Pub in Carlsbad. We'll be kicking things off at 6:30pm, and your $5 cover will include eats from Hensley's newly revamped menu offering. This gathering will be hosted by the minds behind the blog 5ones.com (http://www.5ones.com).

5ones brings a fresh-unique perspective into the action sports industry and it's progression with a focus on surf, snow, and skate. 5ones is part of the Factive Media network (http://Factivemedia.com/).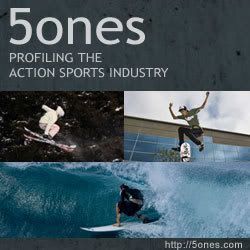 Stay tuned for the proper invite which will go out shortly! Hope to see you there.